If you are using CE Zoom's registration for your paid event, the register button will display Registration Closed if the registration plan closed date has passed.


How to re-open your registration
1. Click on My Registrations then Registration Plans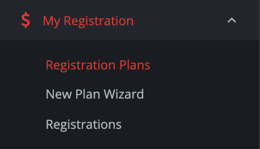 2. Click the double arrows for the field named manage... under the column heading Manage for the registration of choice, to expand the drop-down menu

3. From the drop-down menu select Basic Information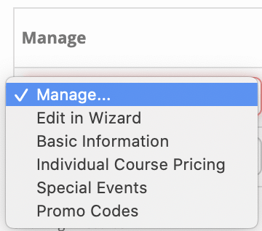 4. Scroll to the bottom of Step 1 to the plan closed date field.

5. Update the Plan Close Date and click save